Regular price
Sale price
$39.99 USD
Unit price
per
Sale
Sold out
Introduction to the Best Lather Shave Brush for Men's Personal Grooming
Experience a new level of personal grooming with our premium lather shave brush, meticulously designed for the discerning man. Crafted to complement your shaving routine, this tool is essential for those seeking the perfect clean shave.
Lather Shave Brush Handle: Solid Black Walnut Wood
Our lather shave brush boasts a solid black walnut wooden handle, merging functionality with elegance. The rich texture and sturdy grip of the black walnut not only offers superior handling but also adds a touch of class to your grooming kit.
Bristles That Elevate Your Lather Shave Brush Experience
What makes a lather shave brush truly stand out? The bristles. Our brush features bristles made from genuine badger fur, renowned for its ability to hold and distribute lather efficiently. The bristles are both gentle on the skin and robust, ensuring a thick and creamy lather that promises a close and smooth shave every time.
Shave Brush Performance: Maximum Lather for a Clean Shave
Using our shave brush with our specially formulated shave soap and shave bowl guarantees an unparalleled lathering experience. The bristles work in harmony with the soap, creating a thick and creamy foam that sets the stage for that desired clean and smooth shave. Elevate your shaving game and say goodbye to razor burns and uneven shaves.
Convenient Travel - Storage Tube
Understanding the needs of modern men, we've included a sturdy travel/storage tube with the shave brush. Whether you're at home or on-the-go, this tube ensures your brush remains in impeccable condition, free from dust and external contaminants.
Women Appreciate a Clean Shave
Let's face it, gentlemen, women adore the look and feel of a clean, smooth shave. It not only exudes confidence but also accentuates your features. With our shave brush, achieving that flawless, clean-shaven look has never been easier. Leave a lasting impression, whether it's a date night or an everyday workday.
The Ultimate Addition to Men's Grooming
Incorporate the best lather shave brush into your daily routine and redefine the standards of men's personal grooming. Whether you're new to wet shaving or a seasoned pro, our shave brush promises a lathering experience that culminates in a clean and smooth shave. Pair with our shave bowl and soap, and embark on a shaving journey like no other.
Ready to Elevate Your Shave Game? Why wait? Elevate your shaving experience and impress the special women in your life with a perfectly smooth shave. Click Add To Cart to buy and redefine your grooming standards!
Share
View full details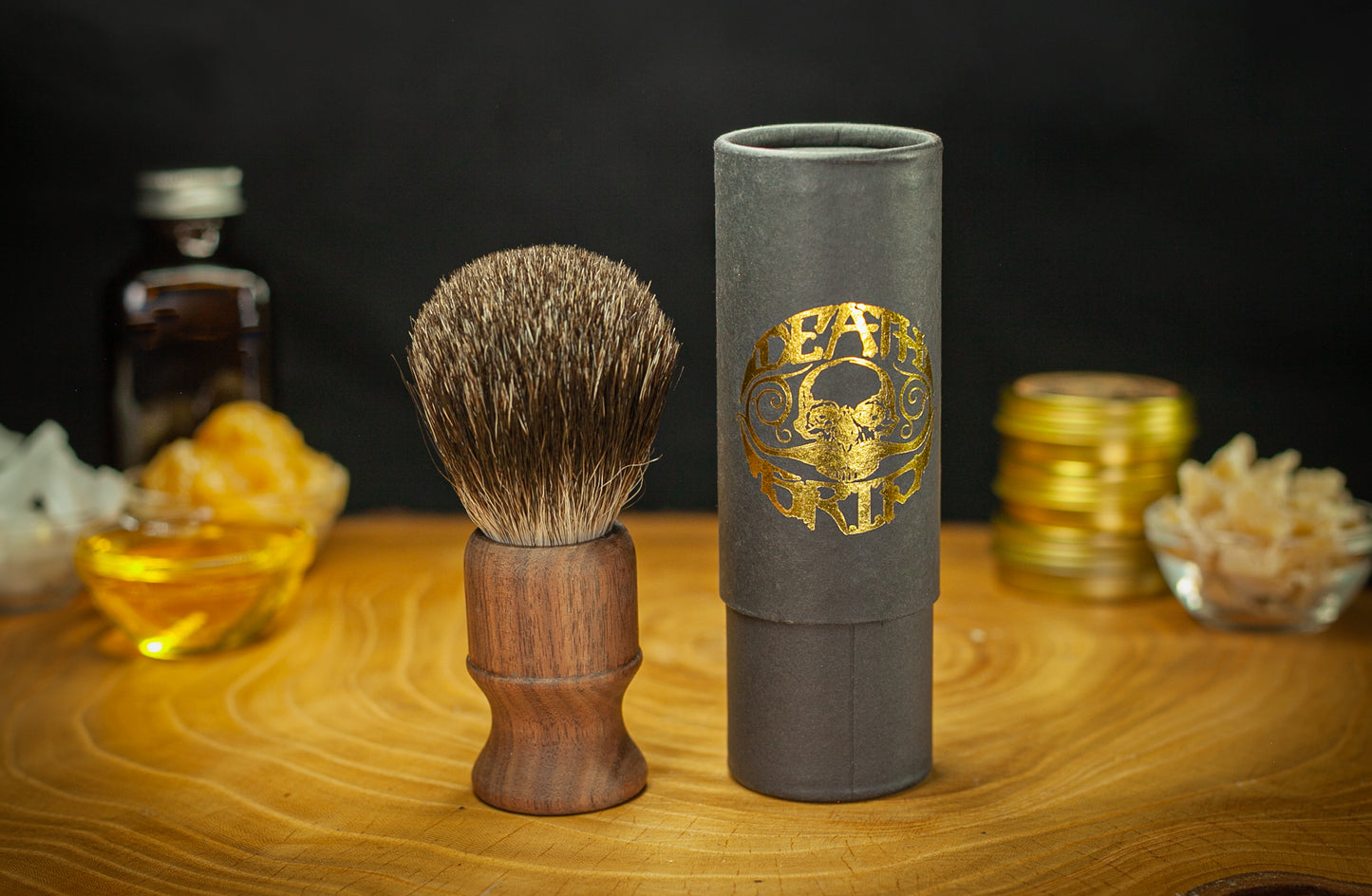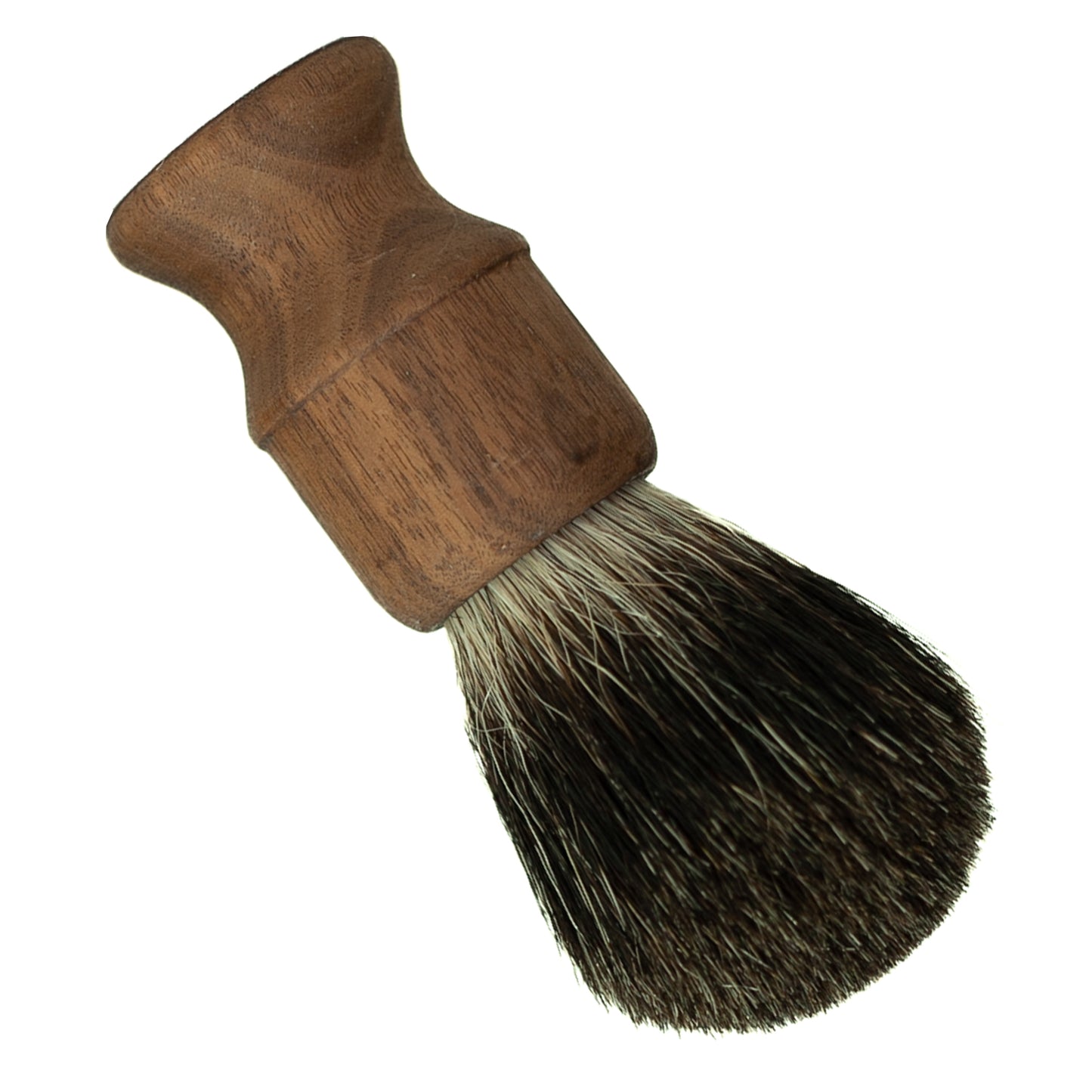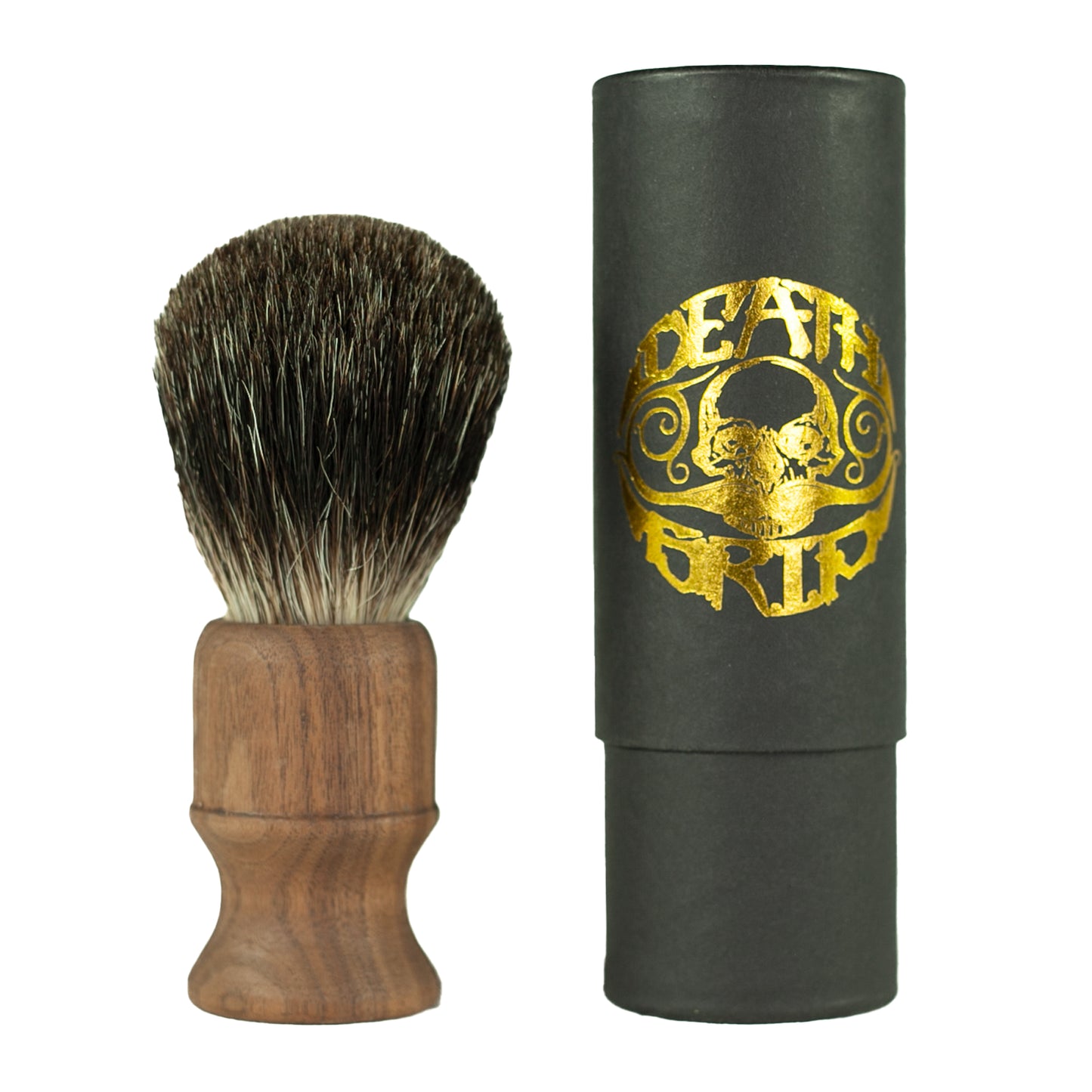 Free Shipping Available in USA

Order placed in the USA get shipping for FREE $60 or more

Death Grip 100% Satisfaction Guarantee

Contact us for any reason regarding your order. We stand behind our product with a 100% satisfaction guarantee.