Regular price
Sale price
$39.99 USD
Unit price
per
Sale
Sold out
Brand: Death Grip 
Presenting: Bare Bones, Death Grip Pocket Comb
& Night Fury TRIO

The TRIO Combo:
Caution For Serious Mustaches Only - If you are a man looking to take his mustache game to the next level Bare Bones is the mustache wax for you. 
The right ladies will take notice & people will talk to you regularly about your stylish mustash grooming skills.


NO hairdryer or a heat source is necessary to warm the wax. Just like the name, Bare Bones is the perfect medium hold, the Bare Bones you need to tame master piece of masculinity.


Travel Pocket Size Comb -The Death Grip Mustache Keychain Comb is made from durable metal and is the perfect size for carrying on your keychain for easy access as you go about your day.


Maintain A Clean Mustache - One of the most important responsibilities of having an awesome mustache is keeping that cookie duster clean.


Lasts A Long Time - 1oz Tincture Bottle with dropper lid. You only need a few drops of oil to soften and remove mustache wax from stache; 1oz metal tin mustache wax can last up to 4 months of daily usage; non scented.


Made In The USA - Our handcrafted all-natural & cruelty-free ingredients are safe on your skin & completely chemical-free.
Bare Bones Wax, Pocket Comb & Night Fury:

Discover the perfect grooming companion with the Death Grip's Ultimate Grooming Trio, featuring the Bare Bones Mustache Wax, Death Grip Mustache and Beard Pocket Comb, and Night Fury Mustache Wax Oil Remover. This combo package is specially designed for the modern gentleman who wishes to keep his facial hair looking neat, well-groomed, and effortlessly stylish. Take full control of your mustache and beard grooming game with these three expertly formulated and curated products from Death Grip. Visit deathgripwax.com for more information on these premium grooming essentials.
Bare Bones Mustache Wax:
Elevate your mustache game with the Award Winning Championship Bare Bones Mustache Wax, a versatile styling wax that provides all-day hold and control. This lightweight and easy-to-apply wax is made from high-quality, all-natural ingredients including beeswax, lanolin, and essential oils. The smooth texture allows for seamless application and helps shape, style, and hold your mustache with ease. Ideal for various mustache styles and lengths, the Bare Bones Mustache Wax is perfect for daily use or special occasions, ensuring your mustache looks sharp and well-groomed.
Death Grip Mustache and Beard Pocket Comb:
Untangle, style, and maintain your mustache and beard with the Death Grip Mustache and Beard Pocket Comb. This portable, ergonomic comb is expertly crafted from durable, anti-static materials, ensuring a smooth glide through your facial hair without snagging or causing damage. With its dual-tooth design, the comb caters to both fine and coarse hair, while its compact size allows you to carry it with you anywhere for on-the-go grooming. The Death Grip Mustache and Beard Pocket Comb is the ideal tool to keep your facial hair looking neat and polished.
Night Fury Mustache Wax Oil Remover:
End your day on a high note with the Night Fury Mustache Wax Oil Remover, a powerful yet gentle oil-based cleanser specifically designed to break down and remove mustache wax, dirt, and grime. Formulated with nourishing ingredients such as grapeseed oil, jojoba oil, and essential oils, the Night Fury Mustache Wax Oil Remover not only cleanses but also conditions and moisturizes your facial hair, leaving it feeling soft, healthy, and revitalized. Simply massage a small amount of the oil remover into your mustache, then rinse or wipe away to experience a clean, residue-free finish. Your nighttime grooming routine just got a whole lot easier.
Treat yourself or a loved one to the Ultimate Grooming Trio from Death Grip and elevate your mustache and beard grooming experience to new heights. Get your hands on these top-of-the-line, all-natural grooming essentials today, and place your order right now!

Share
View full details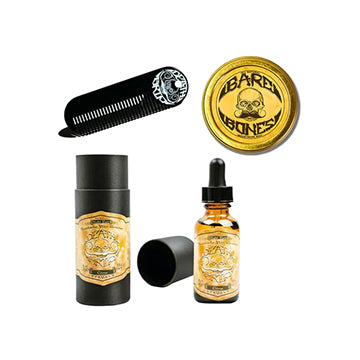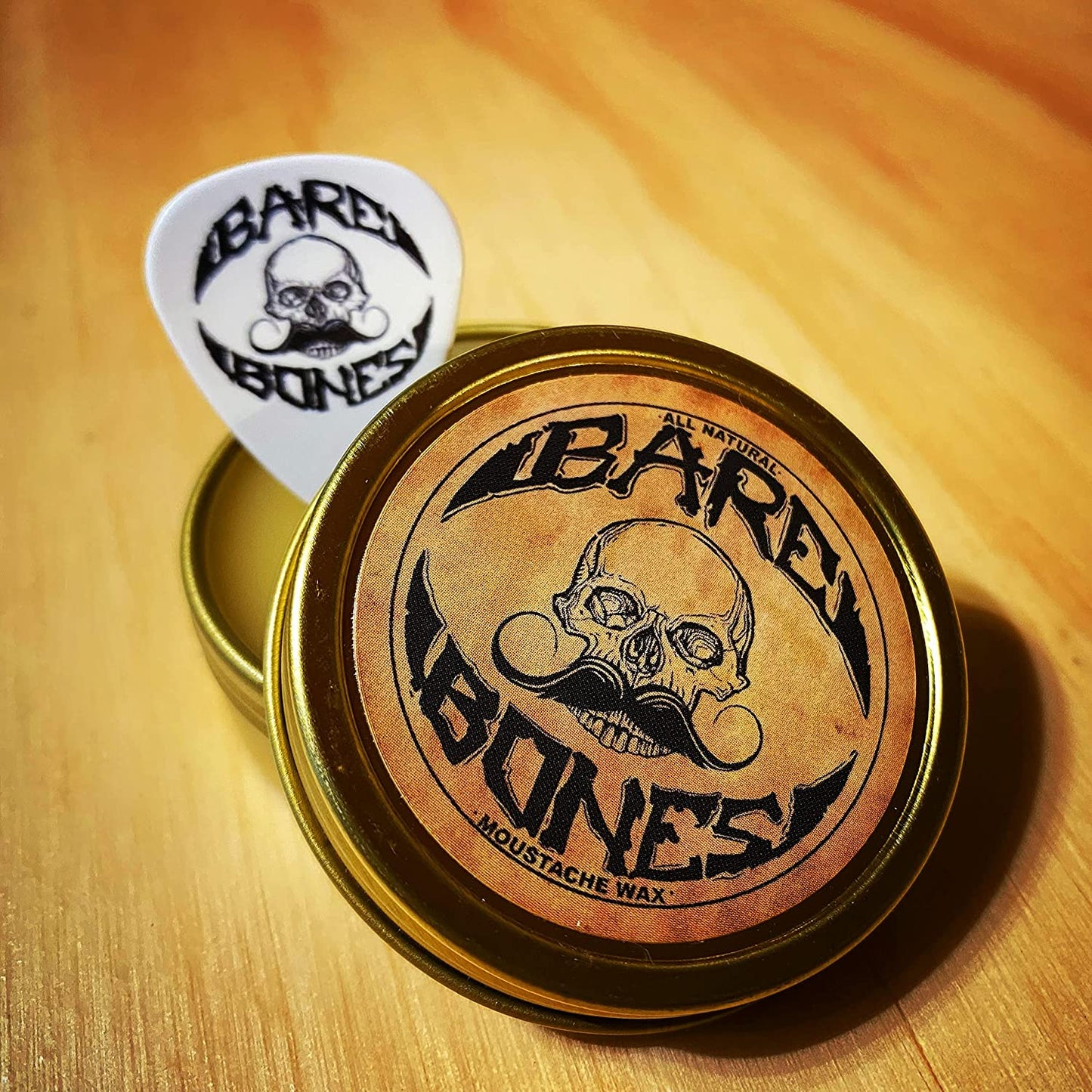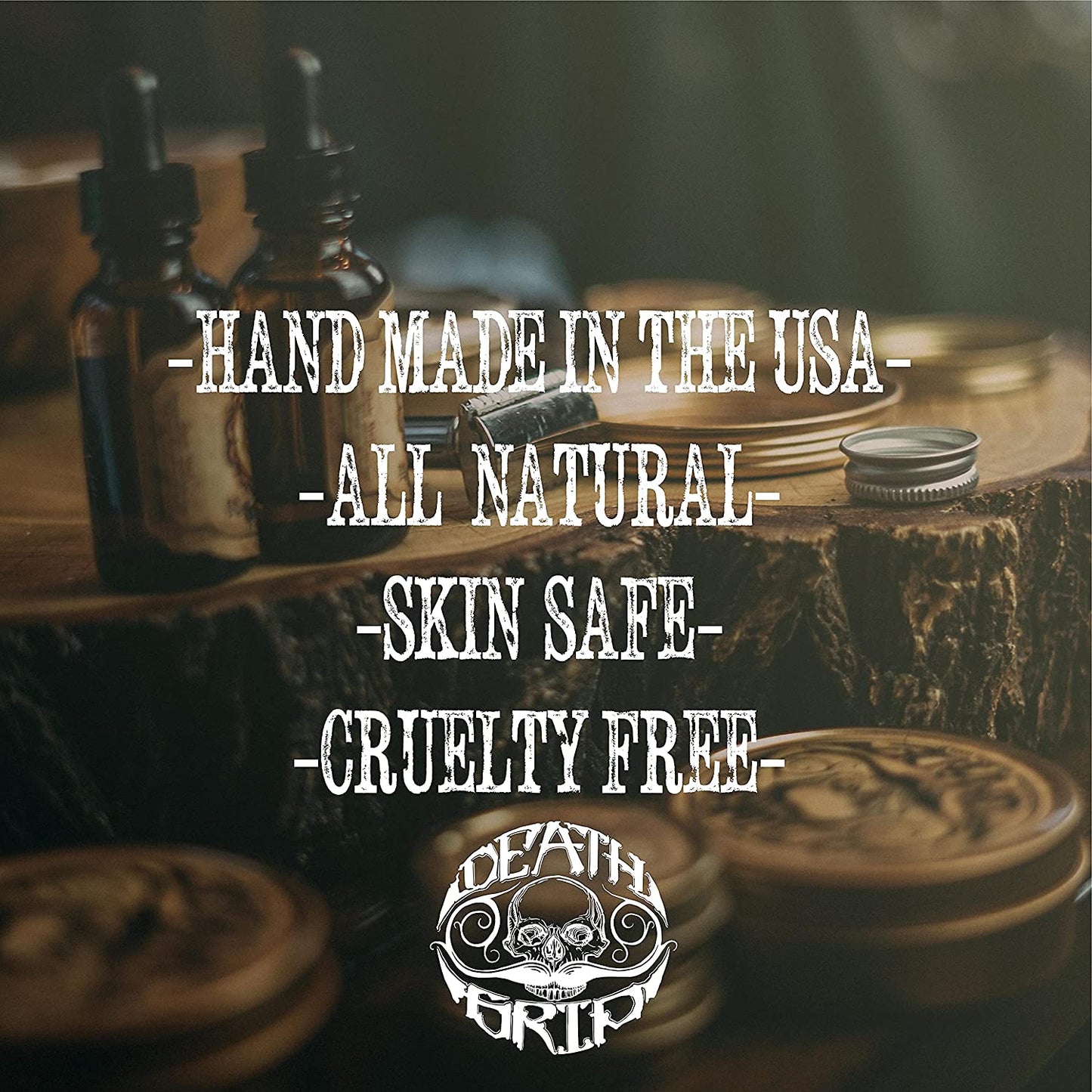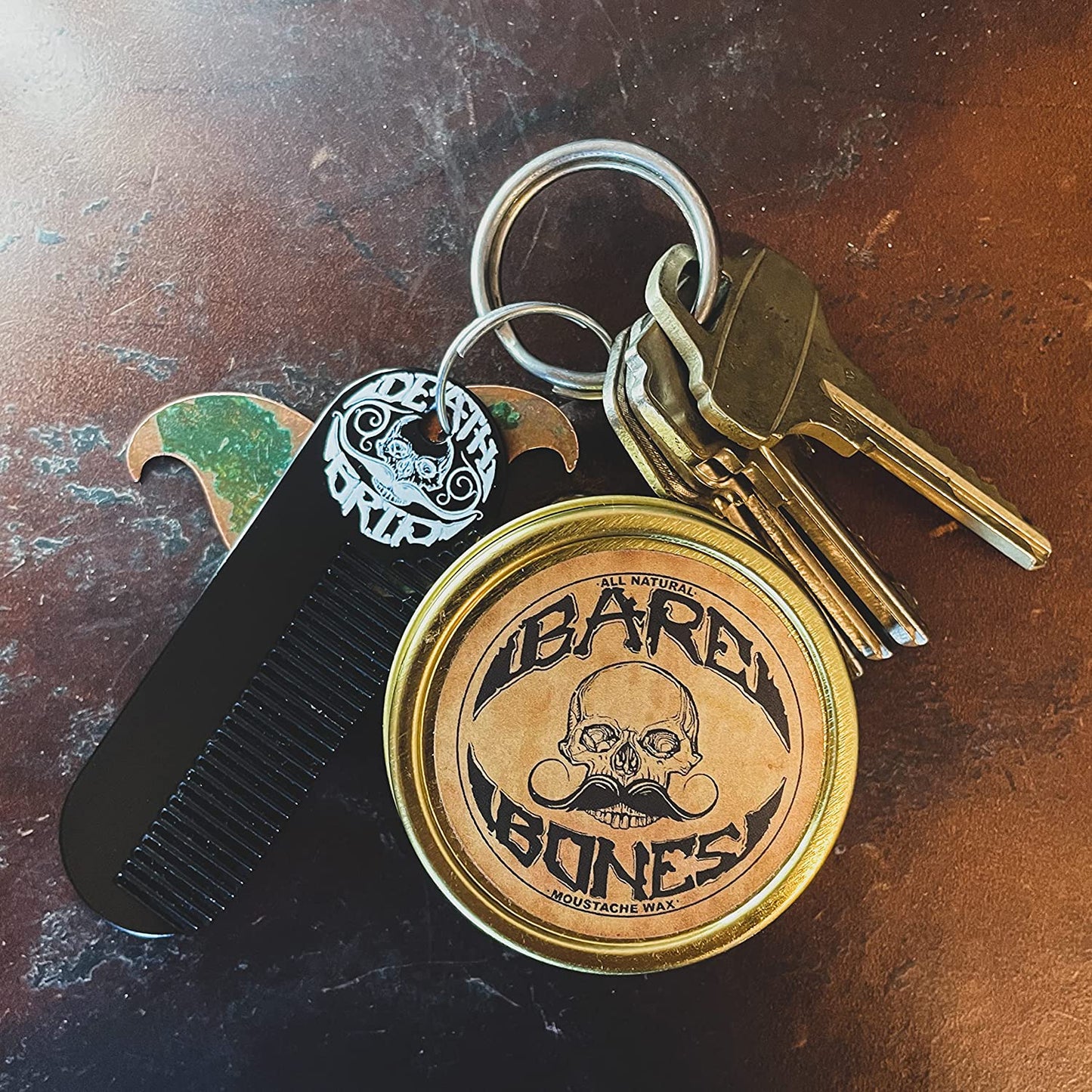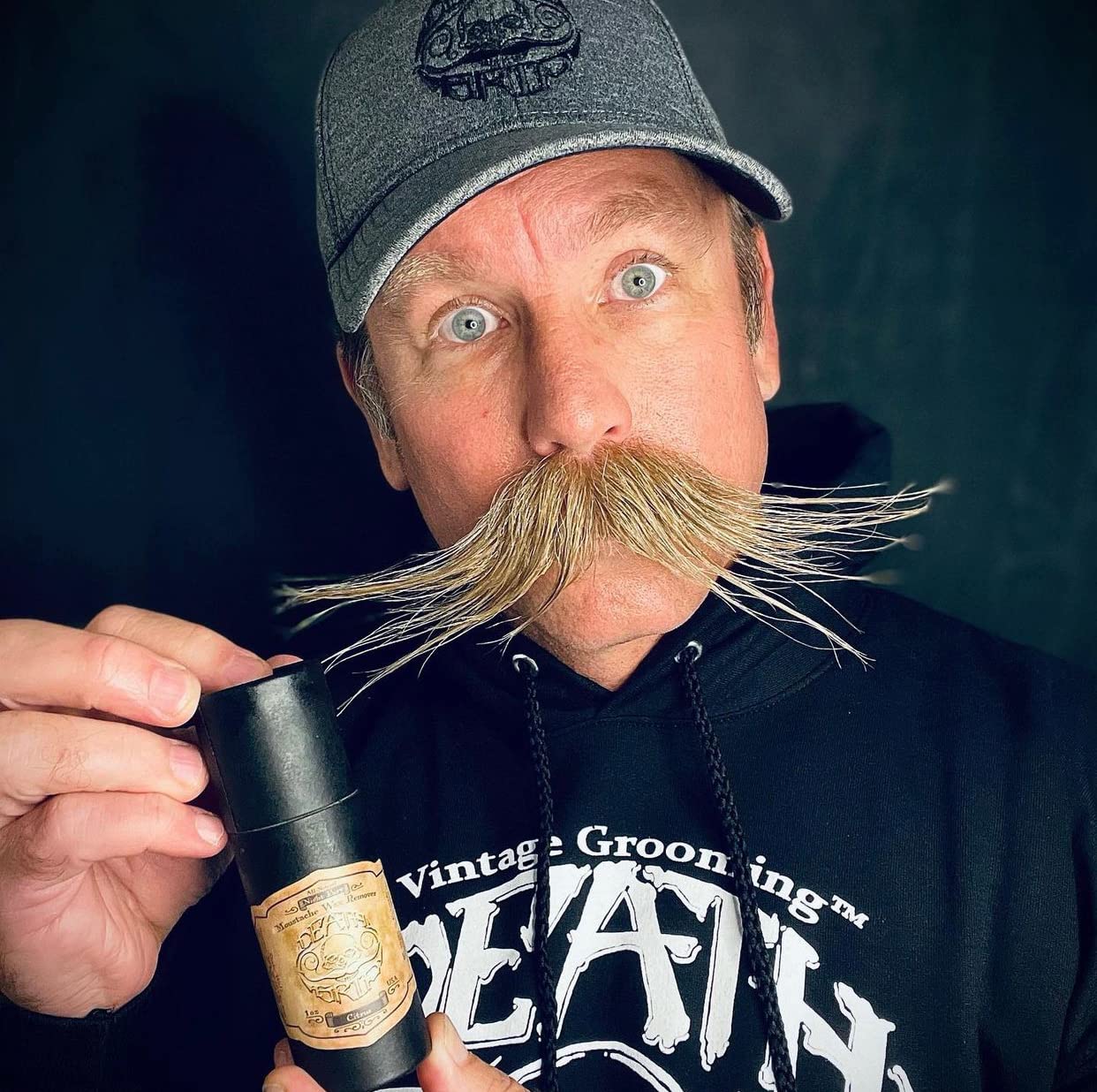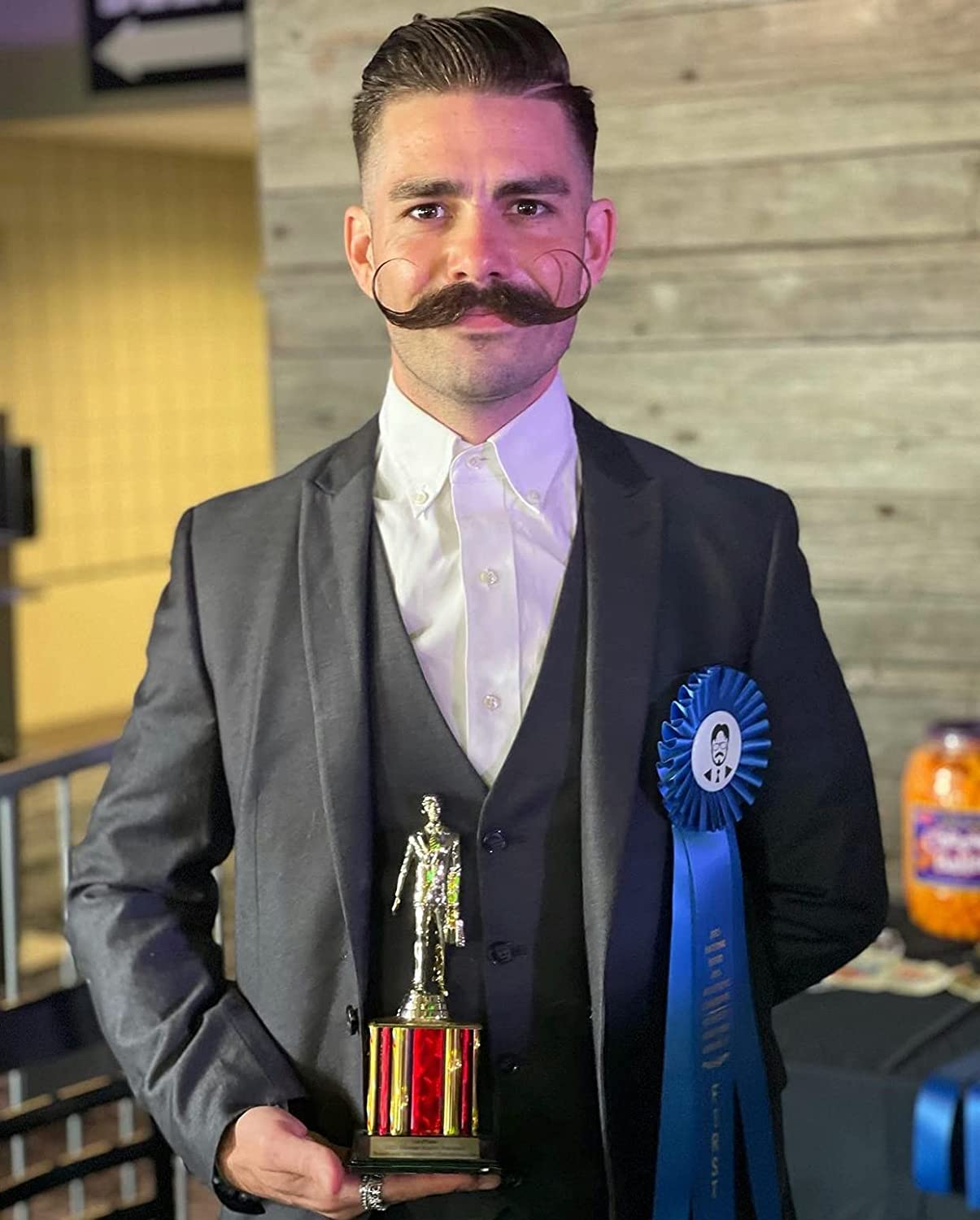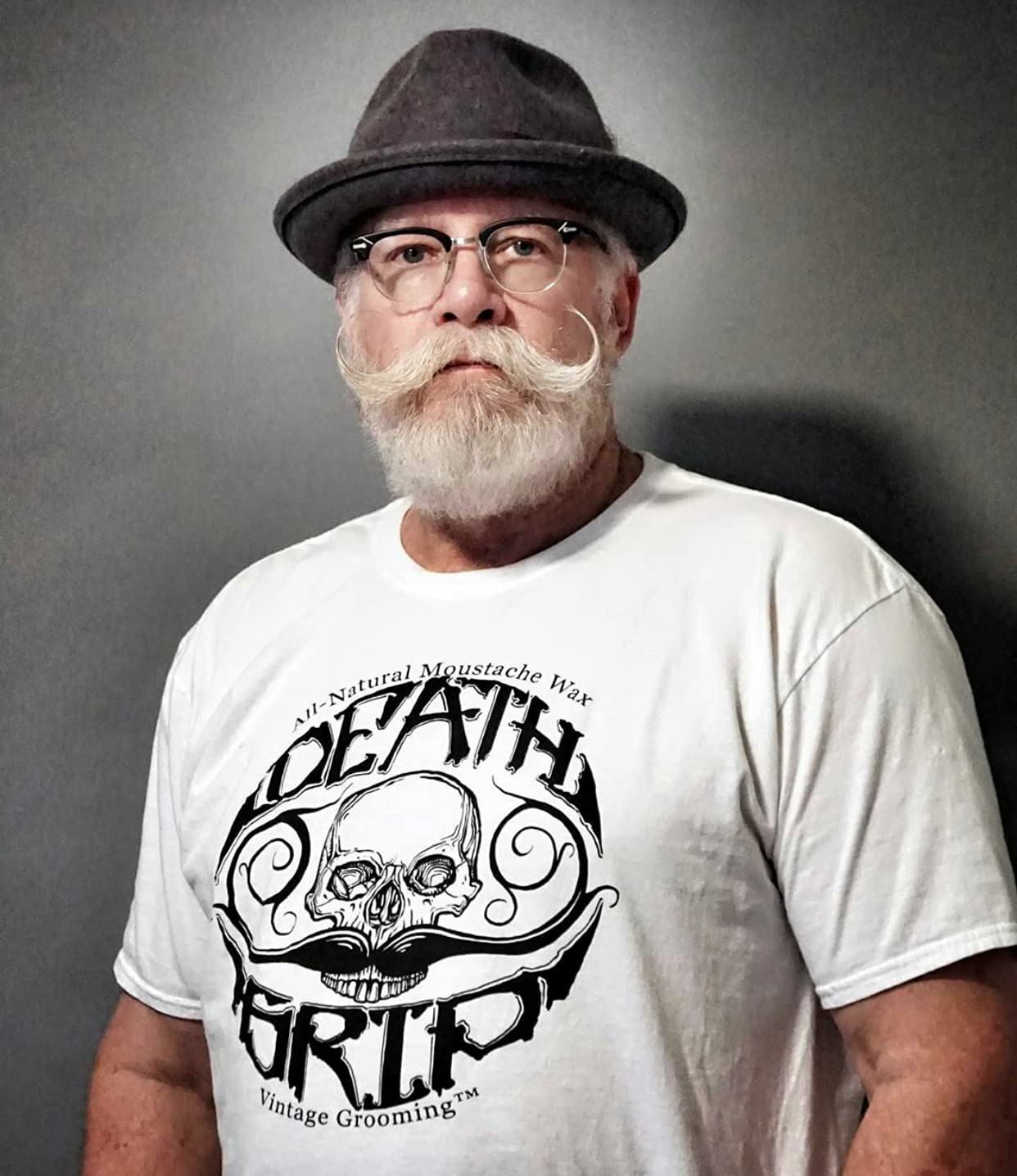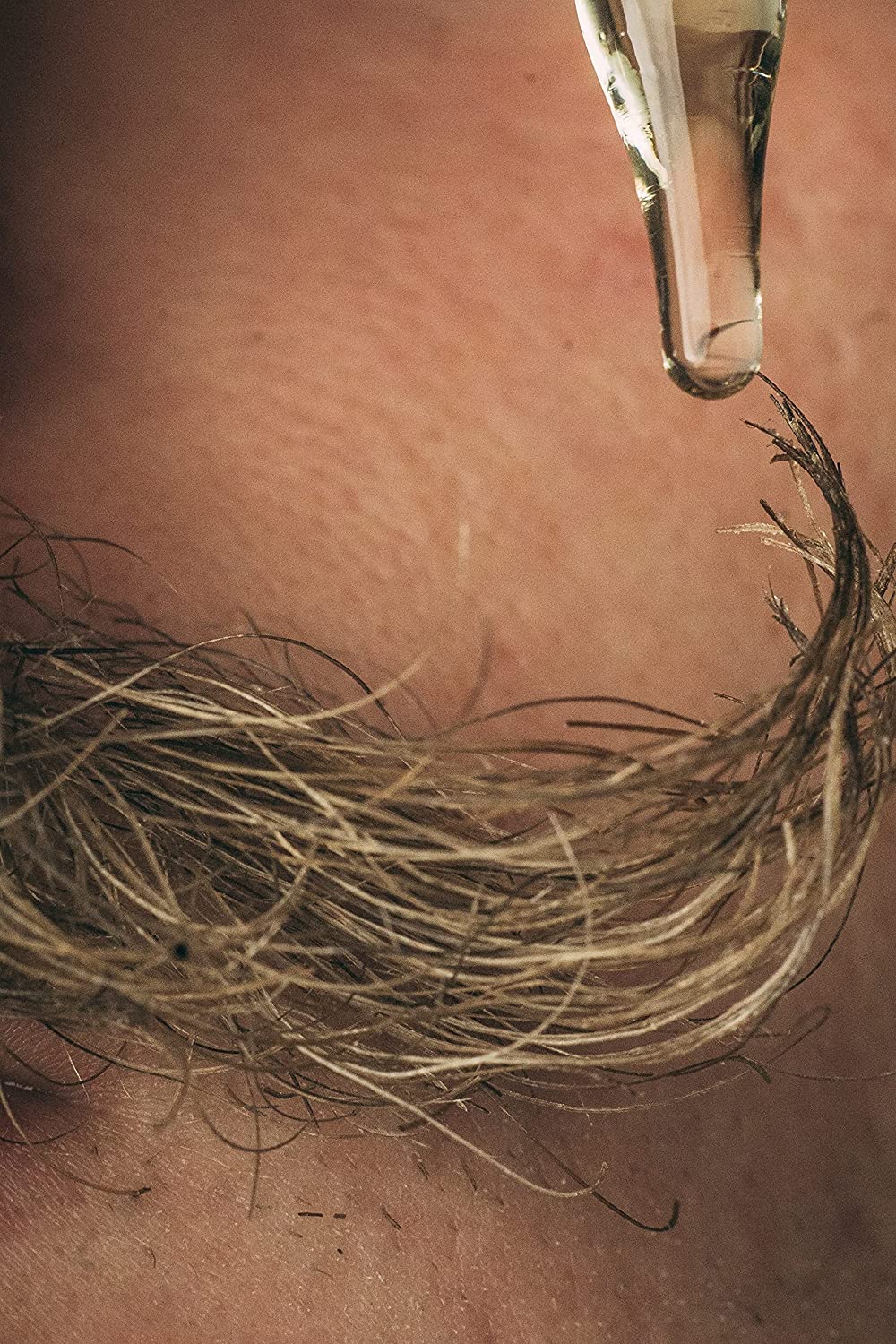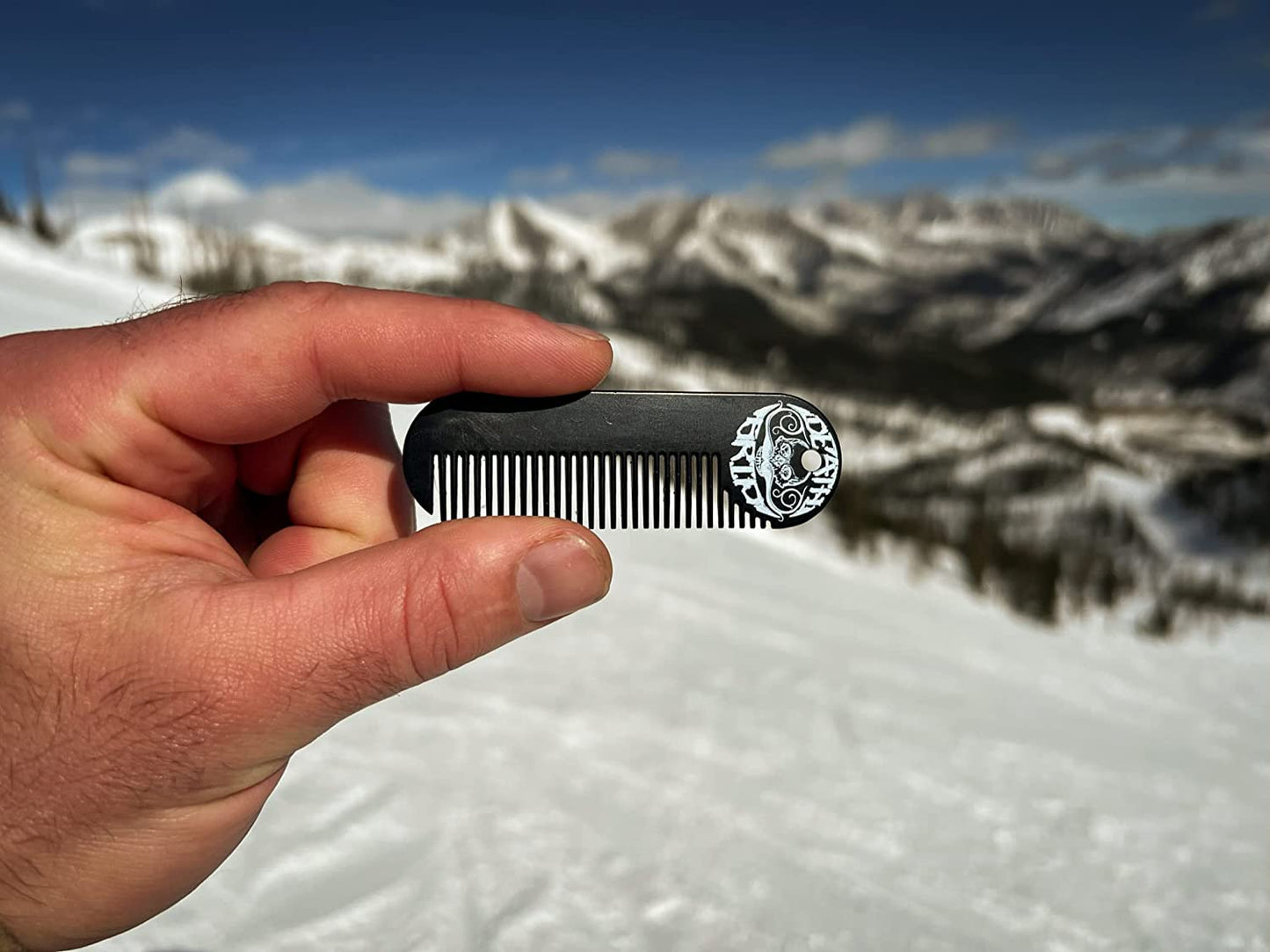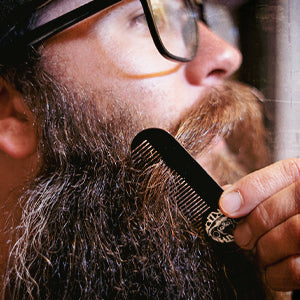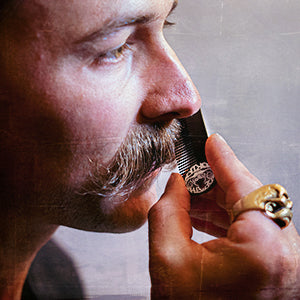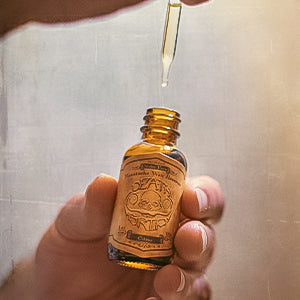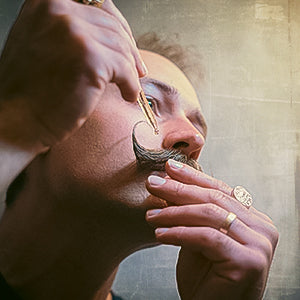 Free Shipping Available in USA

Order placed in the USA get shipping for FREE $60 or more

Death Grip 100% Satisfaction Guarantee

Contact us for any reason regarding your order. We stand behind our product with a 100% satisfaction guarantee.